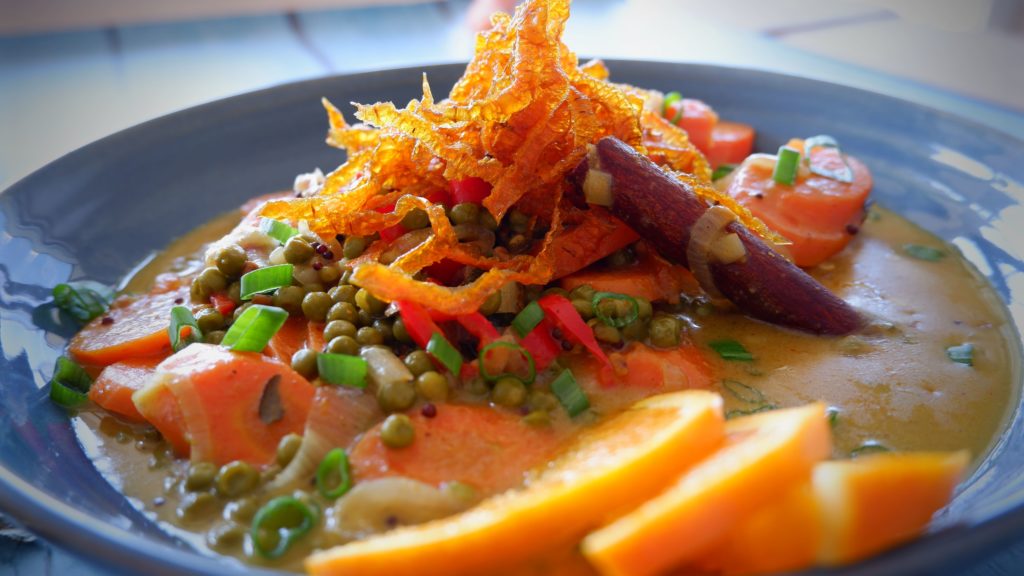 Carrot curry from Sri Lanka. A cultural shock is something wonderful. If the first impression consists of a mixture of ignorance and fear of the unknown, one actually only goes through an inevitable process of adaptation, which acts as a lock into a new cultural way of life.
There are two ways to go through this process. Either you fit in and let the culture influence you by communicating, getting involved and trying, or you insist on your first-best cultural image, in which you repeatedly compare with the old known, translate all cultural novelties into the negative and have the blinkers on from the very first contact with this culture, just to see what you want to see. Do yourself a favor:
If you're in the second group, it's enough to watch holiday videos on social media.
I have to admit that when I arrived in Sri Lanka, it wasn't quite as easy as I thought, but I was quickly steered into the right direction by the incredible hospitality of the people. especially in the culinary sector.
I was very inspired by the vegetarian menu. Since a large part of the population eats exclusively from vegetarian cuisine, it is not uncommon in Sri Lanka that restaurants or street food retailers specialize exclusively in this cuisine.
Especially the curries are to be emphasized here. Unlike ours, many curries are served here in a variety, which brings incredible culinary added value.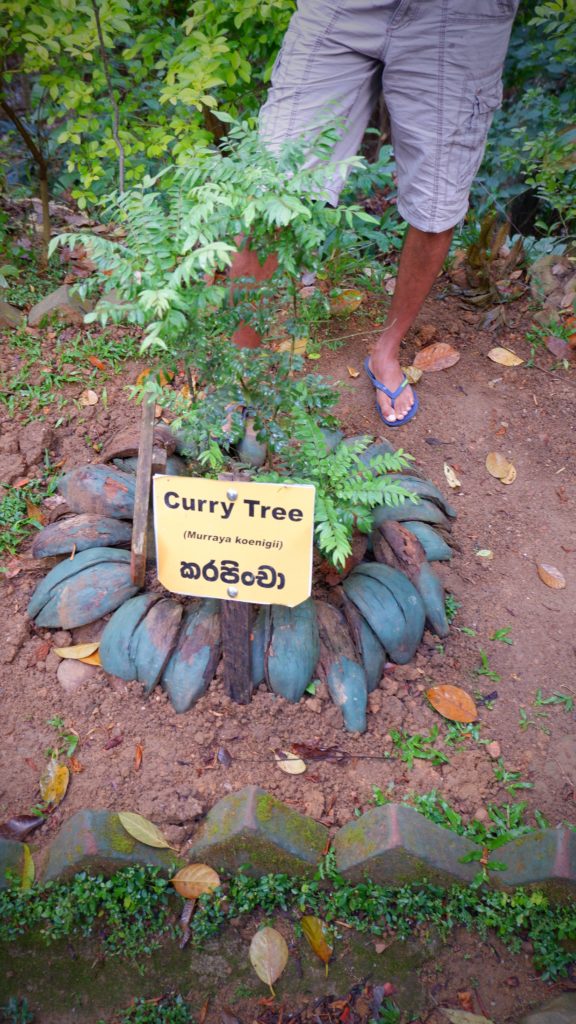 As a land of spices, by picking cardamom, cinnamon and co. in your own garden, it is all the more remarkable how the use of the local spices works with the local staple foods. Fenugreek seeds, cinnamon seeds and black mustard seeds bring a gentle depth to a curry, while cardamom and carnation take the wheel to get the basic ingredient safely to their destination.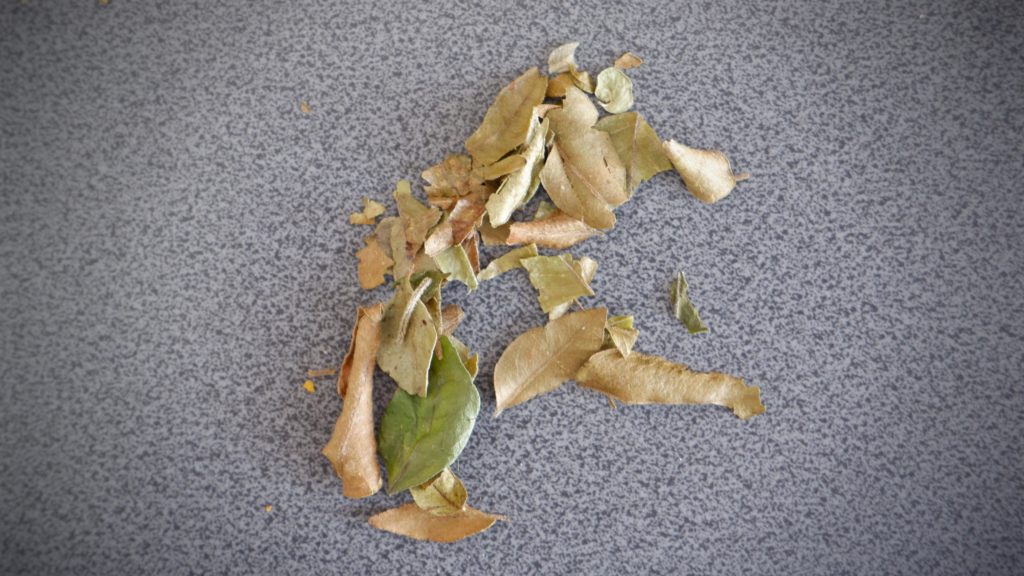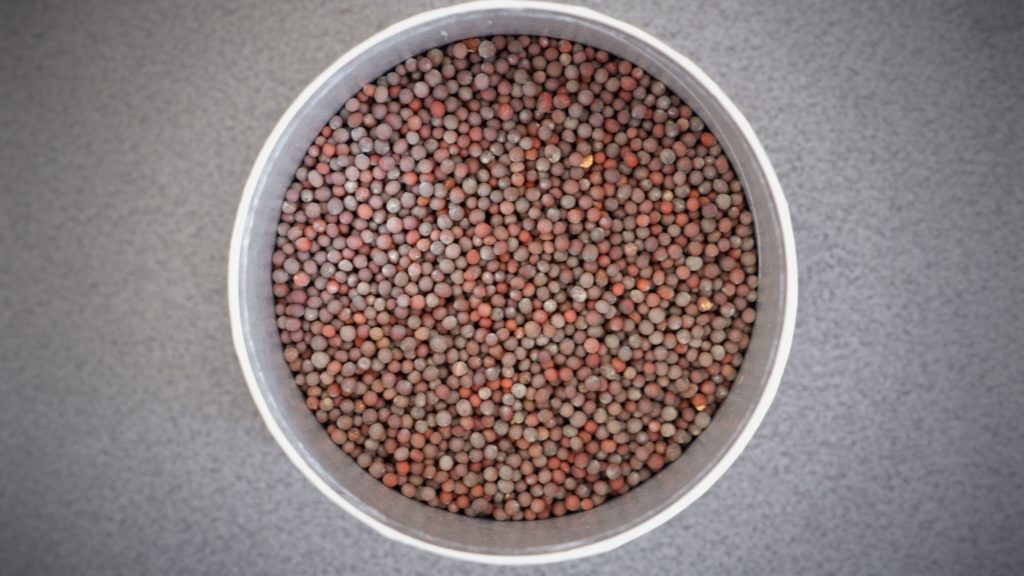 The spices are almost always used as a whole and are rarely crushed. Whether beetroot, potato, eggplant or carrot curry, all these dishes were extremely well and incredibly intelligently prepared.
I would like to share the recipe of the carrot curry with you. It was very well and super fast prepared. In addition, there is still room for interpretation to get the right kick at the end. Try it out and let your creativity run wild. You will be surprised what the right spices can do with your vegetables.
If you come to Sri Lanka and happen to stay in the wonderful mountain village of Ella, then visit the local spice garden and the associated cooking school. For lovers of flavors and friends of exceptional spices an absolute must!
Incredible carrot curry from Sri Lanka. Ingredients:
| | |
| --- | --- |
| Ingredients for 2 people | |
| 400g | Carrots |
| 100g | Peas |
| 400ml | Coconut-milk |
| 100ml | Water |
| 1 piece | Onion |
| 4 cloves | Garlic |
| 1piece | red chilli |
| 12 pieces | Curry leaves* |
| 1 tsp. | black mustard seed* |
| 1 tsp. | Fenugreek-seeds* |
| 1 rod | Cinnamon |
| 1 tsp. | Salt |
| 2 tsp. | unroasted curry powder or garam masala |
| 1/2 | Vanilla pod |
| 400 ml | Oil to bake |
| | leek |
| 1 | orange |
Incredible carrot curry from Sri Lanka. Here's how to do it:
1. Peel the carrots and cut them into slices about 0.5 mm thick. Store the bowls. Peel the onion and garlic. Cut the onion into rings and cut the garlic into thin slices. Cut the vanilla pod on the side. Cut the chilli into thin rings.
2. Heat a little oil in a frying pan and lightly toast the mustard seeds and fenugreek seeds. Then add the vanilla, carrots, garlic, chilli and onion and toast.
3. Drain with the water and top up with the coconut milk. Then add the curry powder, cinnamon, salt and curry leaves and cook at a medium temperature.
4. Meanwhile, in a small saucepan, heat the oil to about 160° degrees and bake the carrot shells in it crispy. If you are not sure about the temperature, you should give the bowls gradually. Drain the baked bowls on a kitchen towel and salt.
5. When the carrots are soft and the curry takes on a creamy consistency, add the peas. Taste the curry with a little salt.
6. To arrange, place the curry in a deep plate. Spread the carrot straw on top. Cut some early leeks into small pieces and sprinkle over it. Serve with slices of orange.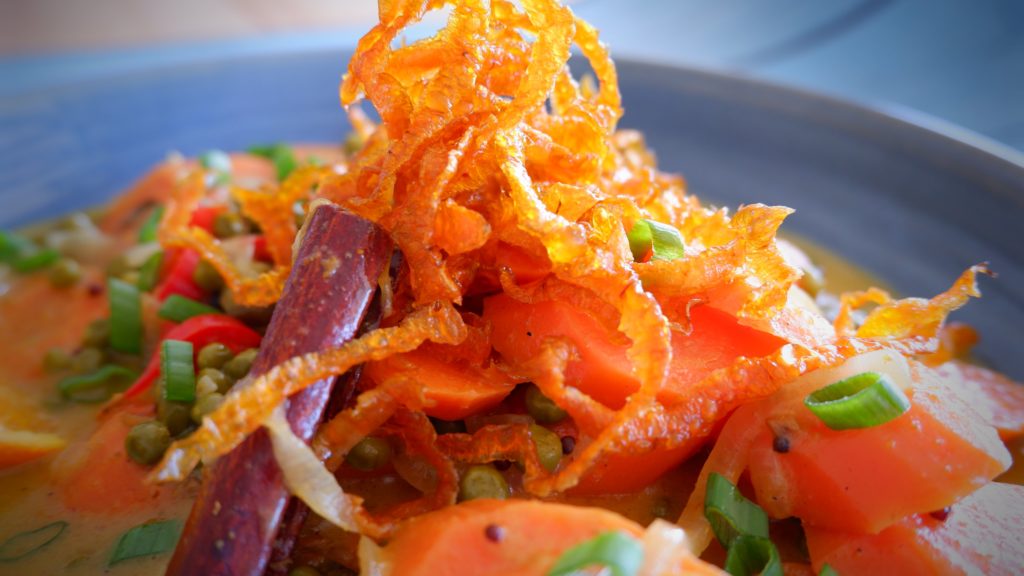 the marked with asterisks (*) are so-called provision links. If you click on such a link and purchase via this link, I get a commission from your purchase. For you, the price doesn't change.
This post is also available in: German
You might also like