Colorful chocolates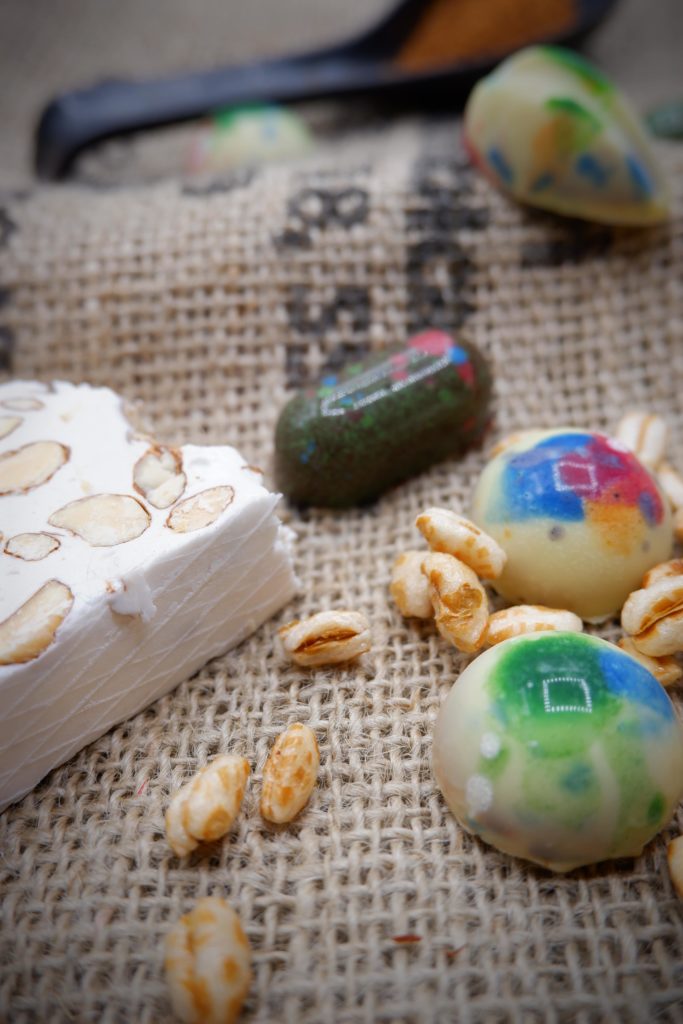 Hey guys
for work-related reasons, around the holidays, the current contribution is somewhat late.
I just wanted to thank you for the support and the cool feedback. Yes, even though this blog is associated with a lot of work and overtime, I have noticed that I enjoy it a lot and that I take an incredible added value with me. So I try out more than ever, come up with more and more creative ideas and have also summarized everything in great detail. Next year you can look forward to culinary trips and also get really cool video material. Of course, there are already a dozen new recipe ideas. If you want to have certain dishes or recipes, just contact me.
Colorful chocolates
I don't have a detailed recipe for today's post. In fact, I'm going to link you to a video that explains the steps much better.
I wish you a lot of fun trying it out. Feel free to create new tastes. In this sense, a healthy and beautiful end of the year 2019 and we will see you again in 2020.
That's how it's done.
The fillings of the chocolates are more of a combination of what I still had in the pantry and what I actually wanted to do.
The classic ganache usually consists of a part chocolate or cocoa butter and a part cream or liquid. It is important to get a creamy, firm consistency so that the chocolates can be closed better. Simply put the liquid in a saucepan and boil it. Then gently stir the chocolate in. The pot must not stand up any more, otherwise the mass will burn. Now let the filling cool down and put it in a spray bag. Then fill the prefabricated hollow bodies with the ganache and close them. See video.
This post is also available in: German
You might also like